It's Time to Shine a Light on Police Surveillance in Fresno
Sep 21, 2016
Page Media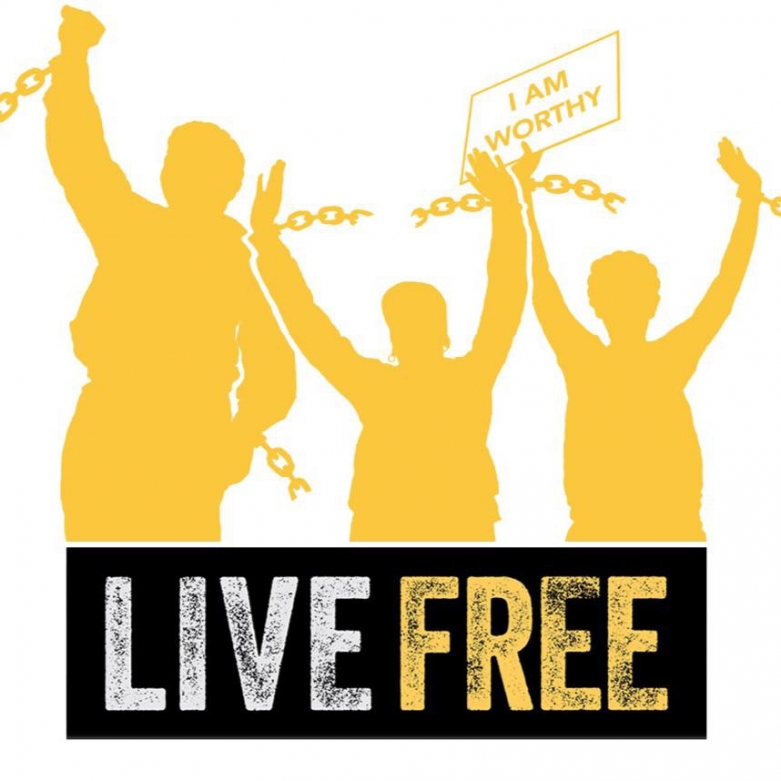 When you are having meetings about transparency and building trust with law enforcement, the last thing you expect to hear is that they may be secretly spying on you. But that is exactly what happened to us as community activists with Fresno Faith In Community/Live Free.
In 2015, we had several meetings with Fresno Police Chief Jerry Dyer to discuss implementation of 21st century community policing policies. At the same time, the ACLU of Northern California discovered through a public records act request that Fresno had been using several types of social media monitoring software, including BEWARE and Media Sonar. These technologies had the potential to track our organizers because we frequently use social media to promote racial justice messages that can be targeted with these algorithms, like #blacklivesmatter and #handsupdontshoot.
Working to dismantle the systems of criminalization and police violence that disproportionately impact black lives should not make you a target of surveillance and scrutiny by those very systems, but that is what social media monitoring does. And that is what we fear the Fresno Police Department was doing to us.
These surveillance tools work by combing through public data sources to create a profile on individuals and locations, but that data often isn't verified, and can lead to terrible mistakes. When a Fresno city councilmember's address was run through the software, they were outraged to learn their residence was assigned a moderate "threat level" of yellow.

After national media criticized Fresno's use of social media monitoring software, Chief Dyer attempted to secure funding through city council without first reaching out to the community. After public comment strongly opposing the software, the city council voted 5-0 to deny funding.
More recently, the Chief approached Faith In Community/Live Free with a version of BEWARE that does not assign a threat level, but we still haven't learned answers to critical questions about how this software works. Where does this data come from? How do the algorithms that drive this software work? How do they attempt to verify data before treating an innocent person as a potential threat? Without answers to these questions and more, it is likely that this software will create more tension between the Fresno Police Department and the community.
Fresno has some of the most invasive surveillance systems in the country, such as a real-time crime center that aggregates hundreds of data points from public and private cameras. This system gives the Fresno Police Department access to thousands of cameras throughout the city, including businesses, street cameras, and all elementary and junior high schools. We also don't have clear evidence whether or not Fresno Police or the Fresno Sheriff's department are using Stingray tracking equipment.
We are engaged members of the Fresno community actively working with the police department towards transparency and accountability. There's a serious problem with public process and police transparency when even we don't know what kinds of equipment the police are using. To solve this, we are working to introduce a city ordinance that will be a safeguard the community has to protect its civil liberties when it comes to surveillance technologies. This ordinance will require robust public debate, thorough weighing of both fiscal and civil liberties costs, an open vote by elected officials, and—if moving forward—a use policy, and safeguards to assure oversight and accountability.
Together, we can take control of surveillance in our communities, working together to build trust towards solutions that serve everyone.

This guest blog is by Taymah Jahsi, Community Organizer with Live Free / Faith in Community.
More information on the ACLU of California's work on police surveillance >>
More information on the nationwide Community Control Over Police Surveillance campaign >>