Article Media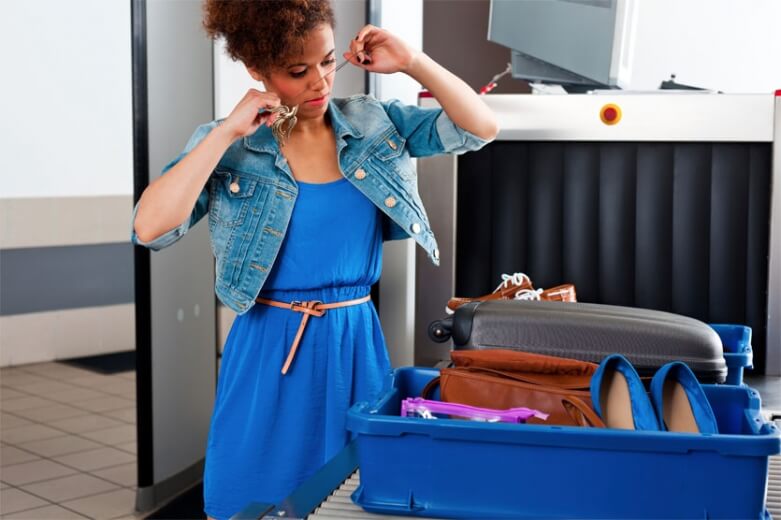 San Francisco – The ACLU of Northern California and the Transportation Security Administration (TSA) recently reached an agreement following a complaint submitted by the ACLU against unnecessary, unreasonable and racially discriminatory hair searches that single out black women at airports.
"The humiliating experience of countless black women who are routinely targeted for hair pat-downs because their hair is 'different' is not only wrong, but also a great misuse of TSA agents' time and resources," said Novella Coleman, Staff Attorney with the ACLU of Northern California.
Both the United States and California Constitutions prohibit unreasonable searches and selective enforcement of the law based on race. And although the law has carved out exceptions for airport screening, a search must still be tailored to detect threats to security. That legal requirement cannot be satisfied when there is no clear policy for detecting threats to security. In this case, TSA agents were unable to provide a uniform reason to justify these searches when asked to articulate such a policy.
Malaika Singleton, Ph.D, a neuroscientist and ACLU client, is among countless other black women across the country who are routinely subjected to these unwarranted invasions of their privacy, which have nothing to do with airport safety.
On December 9, 2013, Ms. Singleton was subjected to such a pat-down at Los Angeles International Airport (LAX) after passing through the full body scanner screening while traveling to London as a U.S. delegate to the G8 Dementia Summit. TSA agents grabbed her hair, which is styled in "sisterlocks," and proceeded to squeeze it from top to bottom. Upon her return from London, her hair was again patted down at Minneapolis International Airport (MSP) on December 16, 2013. Both times finding nothing, TSA allowed Ms. Singleton to continue on her way.
"I'm grateful to the ACLU and my attorney, Novella Coleman, for taking on this case and to the TSA for being responsive to my complaint," said Ms. Singleton in response to the agreement. "I hope that this agreement and the proposed trainings will lead to a more equitable treatment of all travelers throughout the U.S., regardless of their ethnic or cultural background and or how they wear their hair."
This disturbing practice was previously brought to the attention of the TSA and the Department of Homeland Security (DHS) Office for Civil Rights and Civil liberties by the ACLU when it filed a complaint on May 16, 2012 on behalf of Ms. Coleman, who is also a black woman.
"We welcome this agreement and look forward to continuing to work with TSA to ensure agents receive adequate training to protect against implicit and overt racial biases during airport screenings," said Ms. Coleman.
The agreement stipulates that the agency will conduct trainings for TSA agents throughout the country, with special emphasis on hair pat-downs of black female travelers. TSA also committed to monitor all the airports the agency oversees for consistent implementation of TSA and DHS policies and to detect the existence of a racially discriminatory impact.