Article Media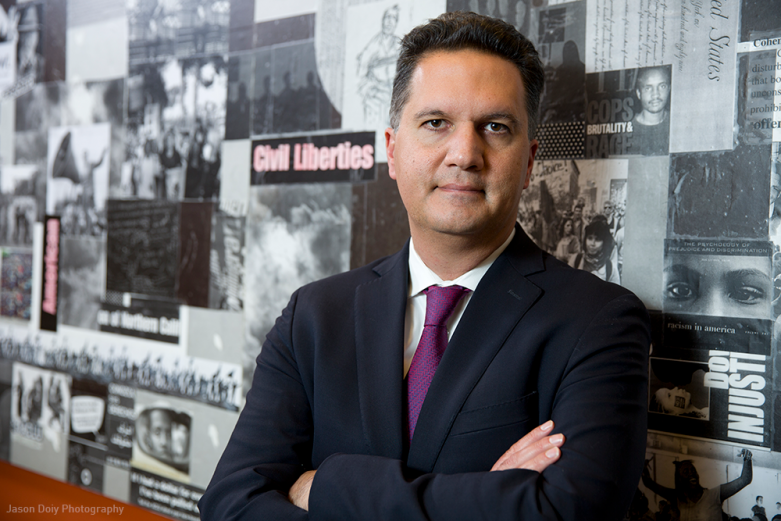 The ACLU of California condemns the anti-immigrant actions taken this week by President Donald Trump.
>> Contact us re: SFO, OAK, SJO, FAT airport arrivals affected by Trump's executive order
On behalf of the ACLU of Northern California, I oppose today's executive order banning entry to the United States from Muslim-majority and Middle Eastern nations in the strongest possible terms. It flies in the face of the American values we hold dear.
The ban is an initial step in a Trump-era agenda that promises to persecute certain faiths, nationalities, and people of color. It is a blatant attempt to circumvent laws and our Constitution prohibiting religious discrimination. Today's actions are reminiscent of a shameful part of our American story, the Chinese Exclusion Act, which belongs in the dustbin of history. We are better than this state-sanctioned discrimination.
President Trump's actions today do not reflect the values that make America great. Our nation is stronger when we stand united against hate and fear.
And finally, as a proud American citizen who was born on this soil and whose family immigrated from Iran, I want to reaffirm that immigrants are a vibrant part of the very fabric of this country. Iranian-Americans and those from the other target countries love the United States. Many in our community have immigrated as refugees and we have embraced the freedoms this country has always strived to cherish and protect. Iranian-Americans and those from the other target countries have contributed greatly to American life and culture, as have immigrants and refugees from across the globe.
We condemn today's executive order. As the ACLU fights to protect the rights of all Americans, we will fight to protect the rights of immigrants and refugees in the months and years to come.
Abdi Soltani is the Executive Director of the ACLU of Northern California.
Learn more: