California Electronic Communications Privacy Act (CalECPA) - SB 178
Page Media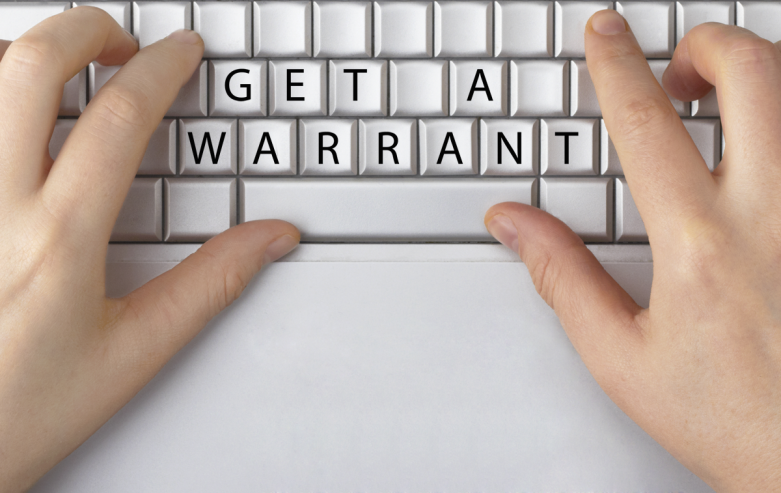 Updated April 2018
About CalECPA
On Jan. 1, 2016, the landmark California Electronic Communications Privacy Act (CalECPA, SB 178) went into effect.
CalECPA has been hailed as "the nation's best privacy law." Under CalECPA, no California government entity can search our phones and no police officer can search our online accounts without going to a judge, getting our consent, or showing it is an emergency.
A diverse coalition of the state's leading technology companies, civil rights organizations and law enforcement banded together to push for the swift passage of this commonsense law that protects privacy, promotes innovation and supports public safety.
CalECPA had broad bipartisan support, jointly authored by Senator Mark Leno (D-San Francisco) and Senator Joel Anderson (R-Alpine), Principal co-author Assemblymember Gatto (D-Glendale) and co- authored by Senators Canella, Gaines, Hertzberg, Hill, McGuire, Nielsen and Roth and Assemblymembers Chiu, Gordon, Maienschein, Obernolte, Quirk, Ting, and Weber.
CalECPA serves a model for the rest of the nation for updating privacy law for the modern digital world.
Full bill language, polling, fact sheets, and more information about CalECPA can be found in related content below.
Learn more
A Victory for Digital Privacy: AB 165 Halted in California Assembly (April 14, 2017)
In Landmark Victory for Digital Privacy, Gov. Brown Signs California Electronic Communications Privacy Act into Law (Oct. 8, 2015)
Scholar Support Letter (Sep. 12, 2015)
CA Poll: Voters Concerned About Digital Privacy, Support Efforts to Increase Protections from Warrantless Searches (Sep. 2, 2015)
Tech Industry Stands with Sen. Leno to Modernize Digital Privacy Protections (Feb. 9, 2015)
It's Time to Protect Digital Privacy in California (Feb. 8, 2015)
#MySchoolMyRights: Student Cell Phone Privacy
CalECPA was supported by the state's leading technology companies and organizations
Adobe Inc.
Airbnb
American Civil Liberties Union of California
American Library Association
Apple Inc.
Asian Americans Advancing Justice (AAAJ)
Bay Area Council
California Newspaper Publishers Association
California Attorneys for Criminal Justice (CACJ)
California Chamber of Commerce
California Public Defenders Association
Center for Democracy and Technology
Center for Media Justice
Centro Legal de la Raza
Citizens for Criminal Justice Reform
Color of Change
Common Sense Media
ConnectSafely
Consumer Action
Consumer Federation
Council on American-Islamic Relations (CAIR)
Dropbox
Electronic Frontier Foundation
Engine
Facebook
Foursquare
Google
Internet Archive
Legal Services for Prisoners With Children
LinkedIn
Media Alliance
Microsoft
Mozilla
NameCheap
National Center for Lesbian Rights (NCLR)
National Center for Youth Law
New America: Open Technology Institute
Privacy Rights Clearinghouse
reddit
Restore the 4th
San Diego Police Officers Association
Small Business California
Tech Freedom
TechNet
The Internet Association
The Utility Reform Network (TURN)
Twitter