Legislative Roundup: 2014 in California Civil Liberties
Oct 20, 2014
Page Media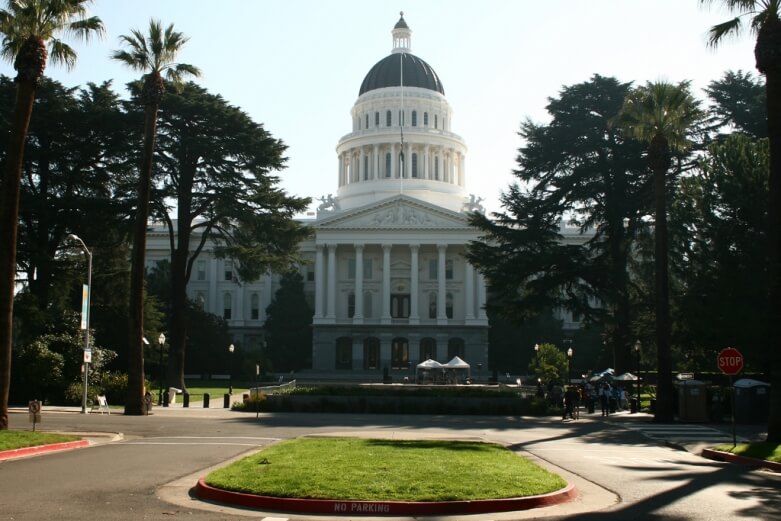 California leads, follows, and falls behind in 2014
As the California legislative session came to an end, you may have seen headlines about California passing a "first-in-the-nation law." While these headlines covered issues such as the statewide plastic-bag ban, they also applied to landmark civil liberties and civil rights legislation sponsored by the ACLU of California.
Where California is leading
Gov. Brown signed SB 1159 (Lara), which will ensure eligible applicants receive professional licenses regardless of their immigration status.
He also signed AB 420 (Dickinson), which will eliminate the most extreme uses of harsh discipline under the category of "willful defiance."
Gov. Brown's signature on SB 1159 and AB 420 represents a huge step forward for immigrants and for students in California. The enactment of these laws places our state at the front of the pack: we are leading in making meaningful advancements in civil liberties as other states turn in the opposition direction.
Where California is following important trends
California also followed in 2014. With Gov. Brown's signature on SB 1010 (Mitchell), we began to catch-up with the many states that have eliminated the unjust disparity in sentencing between crack cocaine and powder cocaine. This sentencing disparity has resulted in a pattern of racial disparities in sentencing and incarceration in California.
With AB 1522 (Gonzalez), we became the second state in the nation to pass a mandatory paid sick leave law. We would have been more excited about this victory had the bill not been slashed in the last few days of session to exclude in-home support services workers. Paid sick leave is essential to ensure equal access to healthcare and we will continue to work with our partners to assure that all Californians are entitled to it.
Among other ACLU of California legislative victories, important advances included:
SB 1111 (Lara), which will require basic due-process protections for students transferring to and from alternative schools known as community day schools
SB 1135 (Jackson), which will put an end to the involuntary sterilization of women in California prisons. This law comes after a report found that unlawful sterilizations were still occurring in California.
Where California is falling behind
As California led and followed in 2014, we also fell far behind in some areas. The Governor vetoed AB 1327 (Gorell), which would have required police to get a warrant before using a drone to spy on someone.
Another painful veto was SB 1365 (Padilla), which would have extend the California Voting Rights Act of 2011 to single-member district systems in order to guarantee that all Californians can exercise their fundamental right to vote.
All told, the ACLU of California took a position on 142 distinct bills this year. Fourteen of our priority bills were signed and numerous other bills made significant progress in the legislature before ultimately failing. With the help of our coalition partners and our dedicated members, we look to next year and the possibility to create more headlines which name California as the national leader advancing our civil liberties.
Sign up for our email action alerts to help us achieve even more victories for civil liberties and civil rights.
Katherine Williams is a Legislative Advocate for the ACLU of California.