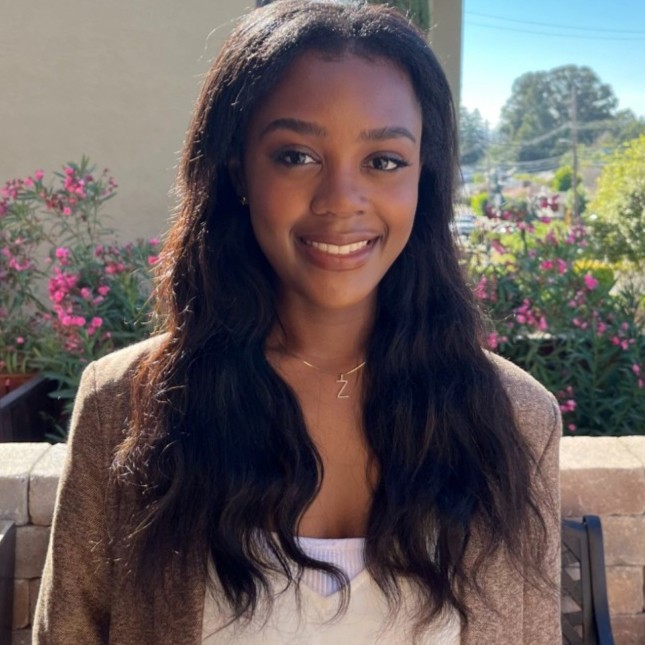 Zharia Butler is the human resources coordinator at the ACLU of Northern California, where she supports staff and the HR team with recruitment, onboarding, maintaining HR systems, payroll support, and other HR related duties.
Prior to joining the ACLU, Zharia was a human resources leave of absence coordinator at Ross Corporate, where she performed administrative and support services to Ross associates nationwide.
Zharia has also worked as a human resources administrative assistant at Synergy Companies, where she assisted in employees' onboarding & offboarding, benefits enrollment, employees' records maintenance, and other HR administrative duties.
Zharia is a graduate of California State University East Bay, where she earned her Bachelor of Science in business management, with a concentration in human resources management and organizational behavior.
In her spare time, Zharia enjoys spending time with her loved ones, trying new restaurants, learning American Sign Language, and traveling to places on her bucket list!