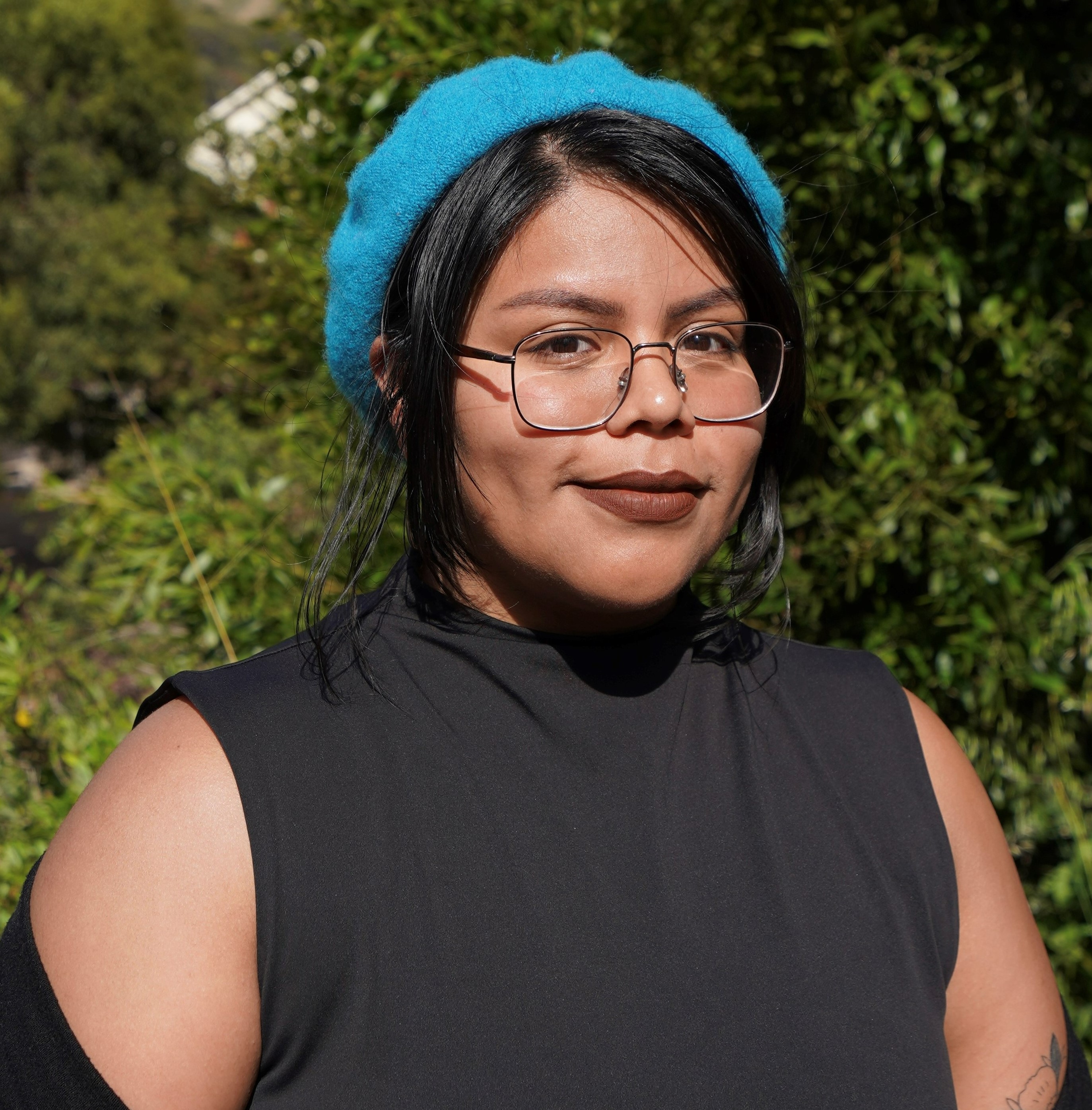 Leadership Gifts Associate
Ana Navarro is the leadership gifts associate at the ACLU of Northern California, where they facilitate the executive director's fundraising efforts and administratively manage the fundraising strategy for the Executive Director's Leadership Gifts portfolio.
Prior to joining the ACLU, Ana held various roles at the Bay Area Discovery Museum, most recently being the executive assistant to the CEO. In that role, she was a valuable thought partner to the CEO and also served as a project manager. During her tenure at the museum, Ana introduced an affinity groups program for colleagues who identified as LGBTQIA+ and/or BIPOC.
Ana graduated from San Francisco State University, where she received a B.A. in history and later an M.A. in museum studies. with an emphasis on fundraising and administration.
In their spare time, Ana as a museum nerd, stays up to date with museum exhibits, loves going to museum night events, and serves as a president of the Bay Area Emerging Museum Professionals board to help them support QTBIPOC folks navigating the museum field.