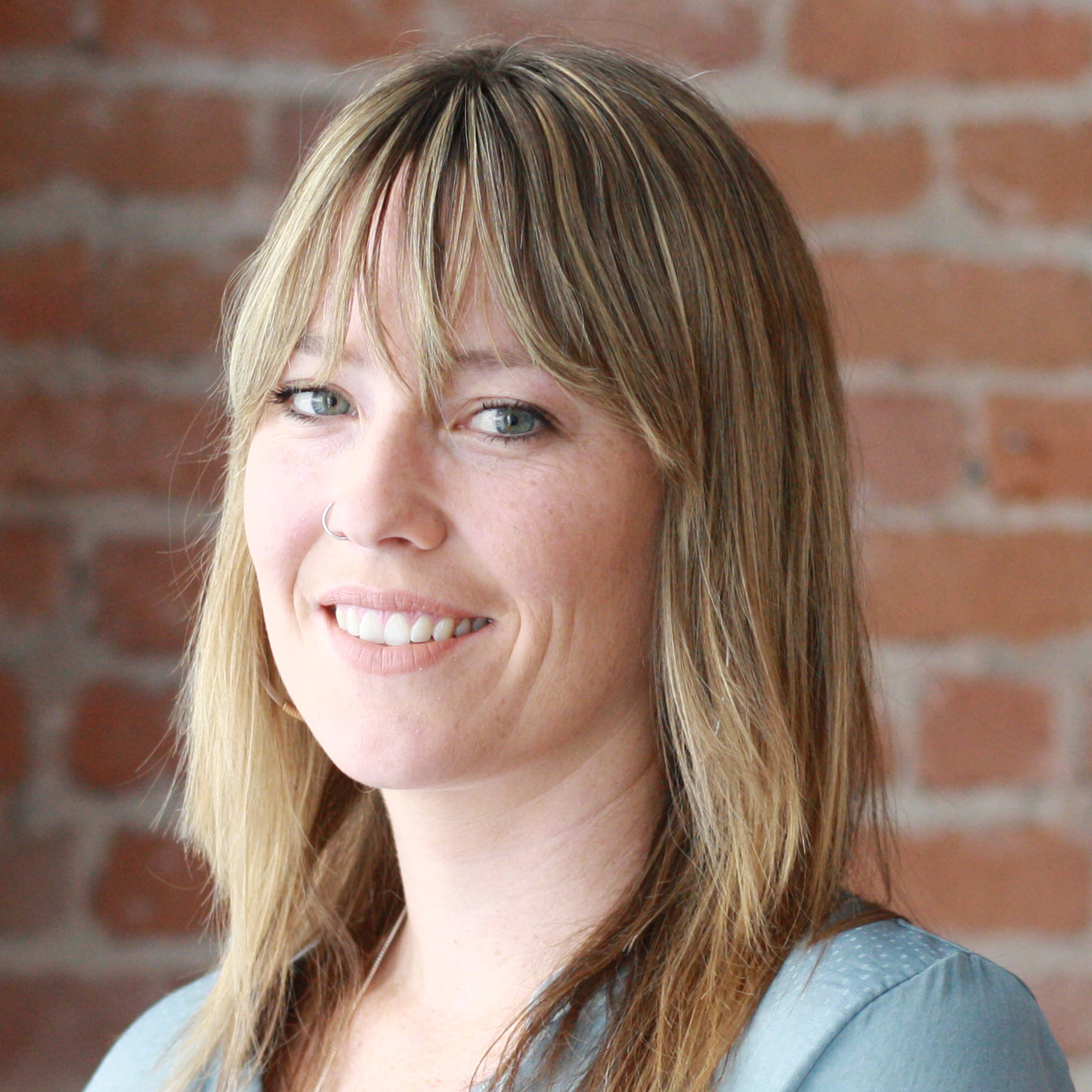 Devon Fryer is the Donor Engagement Manager at the ACLU of Northern California, where she involves donors in the vital work of the ACLU through exciting, campaign-driven events.
With a background in advocacy work ranging from environmental to human rights issues, Devon has remained very connected to equity-based work through fundraising and non-violent direct action.
Prior to joining the ACLU, Devon focused on developing monthly donor programs for both Greenpeace USA and Amnesty International USA, where she built and expanded face-to-face fundraising infrastructures that now exist on both a national and international scale. These programs focused on acquiring new donors as well as recapturing and retaining past supporters. Devon has also worked and volunteered for small, local organizations. In addition to individual fundraising skills, she brings experience in events management and compelling writing.
Devon has also provided development expertise to help dispel the myths of patriarchy with a Bay Area-based nonprofit – Frailty Myths. As the director of major gifts, she has helped create a stable foundation of donors to fund community workshops that teach women, trans, and gender non-conforming folks skills in fields that are traditionally dominated by men.
Devon is a graduate of UC Santa Cruz where she studied engineering and earned her degree in Networks and Digital Technology.
In her spare time, Devon remains a member of the Frailty Myths Advisory Council. She also enjoys hiking and hands-on creative projects—from making jewelry and cooking meals grown in her garden, to refinishing furniture and executing home renovation projects.