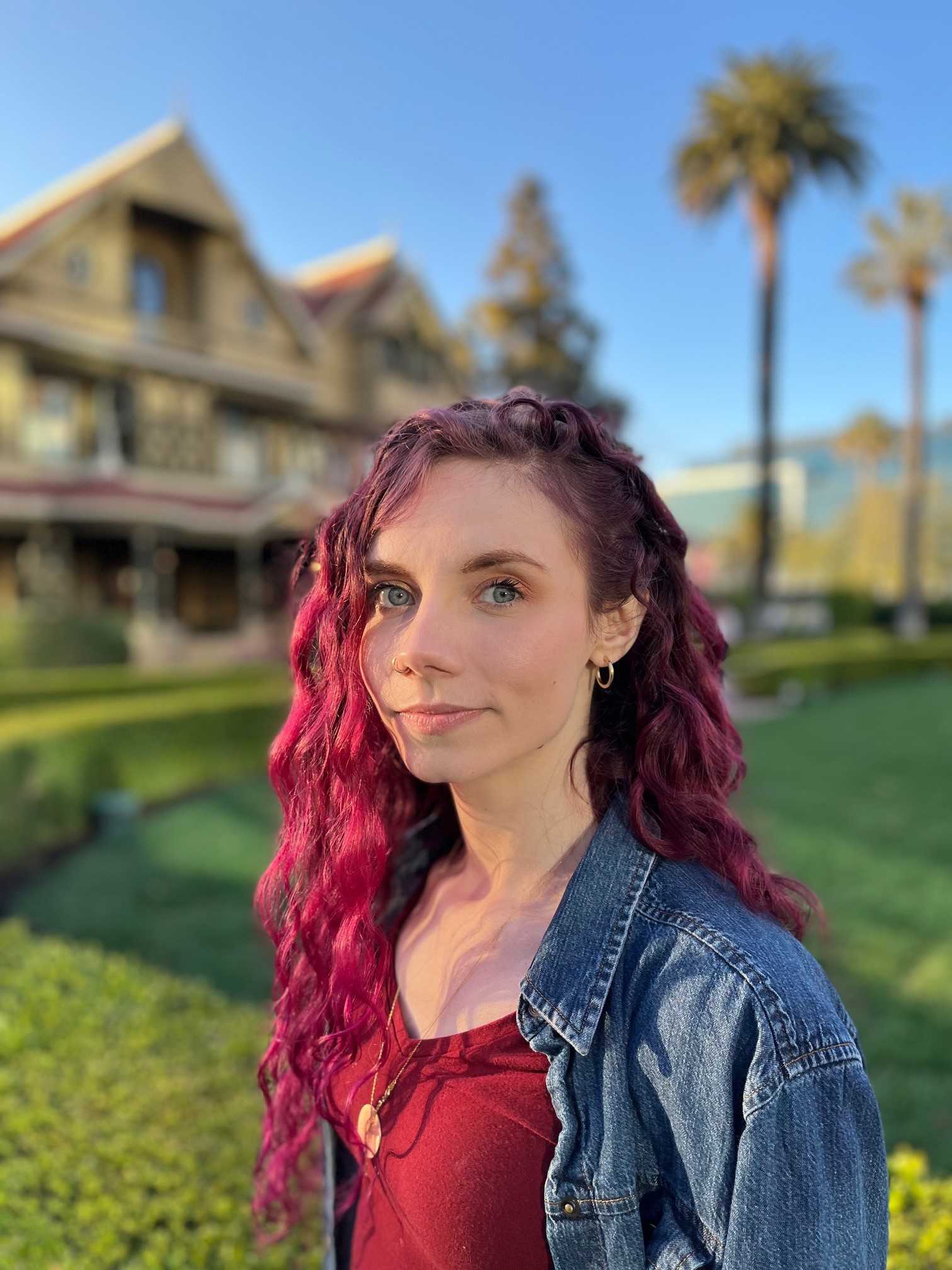 Gender, Sexuality, and Reproductive Justice Fellow
Ari Vazquez is a gender, sexuality, and reproductive justice fellow at the ACLU of Northern California. They focus on building connections to and understanding of impacted communities to enhance the advocacy work being done by the GSRJ team.
Prior to joining the ACLU, Ari graduated from Portland State University's Social Work Masters' program, where they focused their studies on community organizing, leadership development, and abolitionist practice. While in school, Ari also served as the graduate assistant to the Student Community Engagement Center, creating and facilitating programming based on ethical community engagement frameworks, including co-leading the Student Leaders for Service internship program, leading the planning of Hunger and Homelessness Awareness week, and developing an online community engagement toolbox for Portland State students.
In addition to their graduate work, Ari worked as an instructor, then a community engagement specialist, with Boys and Girls Club of the Peninsula, where they developed a teen internship program intended to connect communities while uplifting young leaders. When first arriving in California, Ari served as intern with the abolitionist organization, JusticeNow, providing resources and support to people currently incarcerated, with a particular focus on supporting trans and gender non-conforming folks. When attending undergrad at Missouri State University, Ari worked as an organizer for Springfield's No Repeal campaign, an effort to protect LGBTQUIA+ people from discrimination in employment and housing.
The dedication Ari brings to this role comes from personal experience as a queer person, as a person impacted by the prison system, and as a person who has witnessed reproductive injustice in many forms. These experiences, in addition to their transition from a small rural community to the Bay Area, makes them feel like they're able to relate to many different people in their work.
Since moving from Missouri, Ari has fallen in love with the Bay Area. In their free time they love to explore and learn about its incredible history and current communities. They also enjoy tabletop gaming, checking out live music, and any excuse to meet new people.