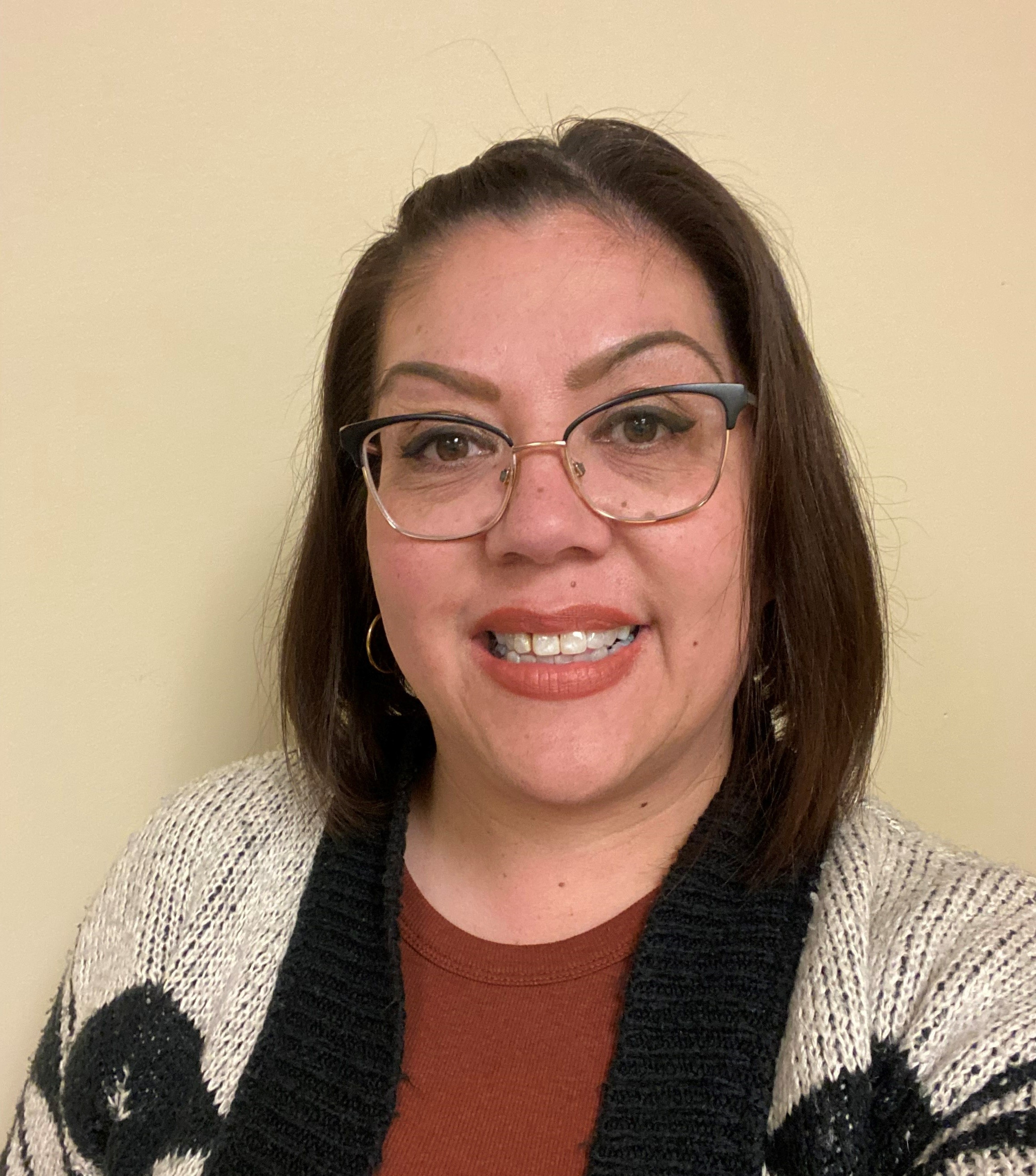 Melissa A. Bonilla (she/her)
Human Resources Generalist
Melissa A. Bonilla is a human resources generalist at the ACLU of Northern California, where she supports staff with human resources related duties, including recruiting, onboarding, assisting with maintaining HR systems, and other day-to-day HR related inquiries and tasks.
Prior to joining the ACLU, Melissa was the human resources manager at the Peninsula Jewish Community Center in Foster City, CA. Melissa provided human resources support to a staff of over 200.She was responsible for all areas of human resources including recruitment, onboarding, staff orientations and trainings, benefits administration, as well as employee relations.
While at the PJCC, Melissa implemented an updated onboarding process based on several focus group sessions. This process improved the new hire experience.
Melissa has also held different HR roles for several local higher education institutions. She began her career as a personnel assistant at San Francisco State University. She then moved to the University of California, Berkeley, followed by the University of California, San Francisco, and finally landed at Stanford University, where she worked as a human resources administrator for the School of Medicine.
Melissa is a graduate of San Francisco State University, where she studied sociology. She participates as an active board member for the San Mateo County Employers Advisory Council, providing guidance and information to employers in San Mateo County so they can profitably serve their organizations and keep abreast of current trends and practices in HR, administration, and management.
Melissa is from San Francisco, born and raised in the Mission District.
In her spare time, Melissa loves listening to music, going on walks with her corgi, Chimi (short for Chimichanga), and spending time with family and friends.