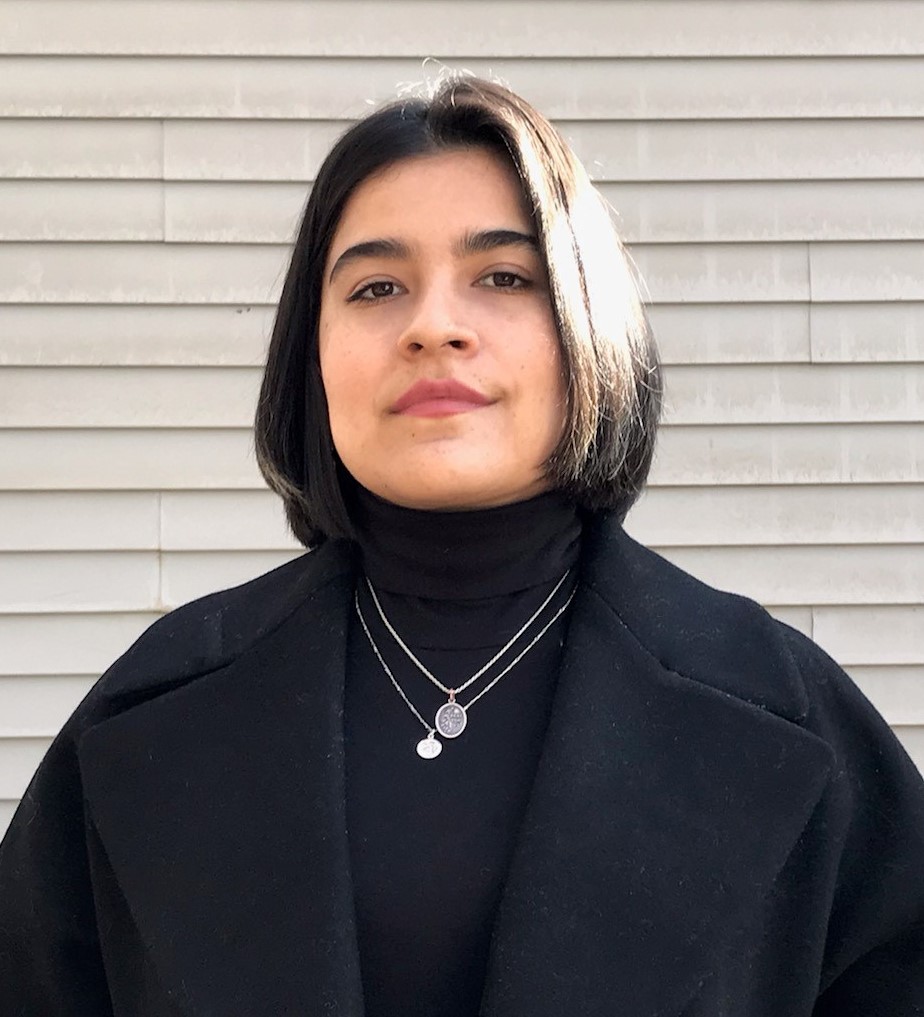 Central Valley Regional Organizer
Josefa Vega is an organizing and program associate at the ACLU of Northern California, where she builds leadership among our chapter members and works with partners to support community efforts.
Prior to joining the ACLU, Josefa was the Regional Coordinator with Mi Familia Vota Fresno, where she organized youth throughout Fresno, Tulare and Madera counties, fought alongside the ACLU for the re-enfranchisement of 50,000 Californians via proposition 17, and registered 2,000 voters in the region.
Josefa has also provided civic participation support with Services, Immigrant Rights, and Education Network as civic engagement associate where she registered young voters and created a "Civic Engagement for All" curriculum to empower undocumented and permanent resident community members with the ability to engage and agitate in their communities.
Josefa is a graduate of California State University Fresno, where she graduated with a bachelor's degree in art with a concentration in printmaking. During this period, she created an intaglio and lithograph suite that explored machismo, catholic guilt, and gender violence.
In her spare time, Josefa enjoys building class consciousness, cycling, and skateboarding.