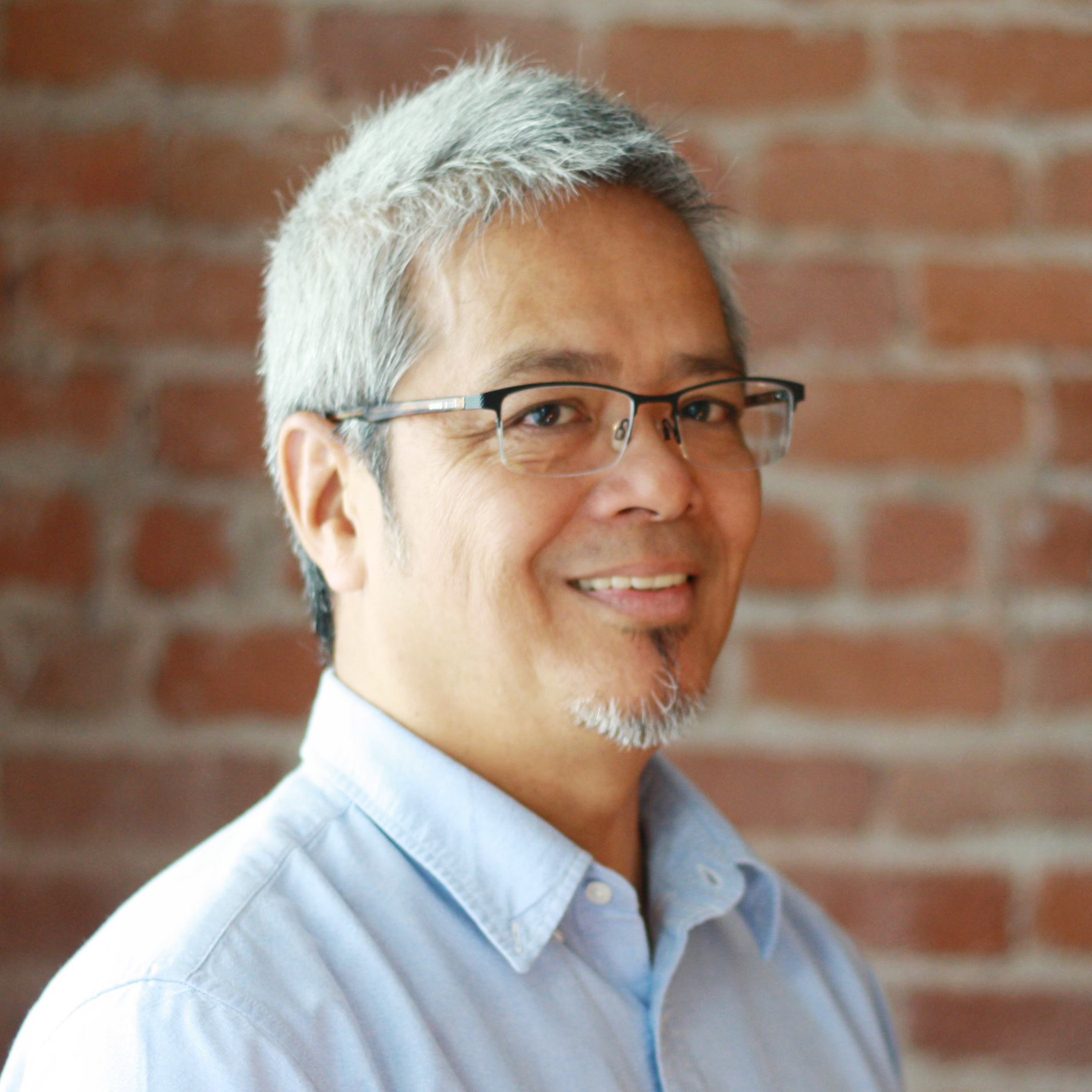 Benjamin Pineda is the operations coordinator at the ACLU of Northern California, where he helps ensure the harmonious functions of various offices and departments in the areas of IT, logistics, facilities, and other administrative concerns.
Ben has a diverse set of skills and experience in the areas of office administration, communications, lobbying, organizing, and electoral campaign management. He was a student and street activist during the martial law years in the Philippines.
Prior to joining the ACLU, Ben coordinated the administrative functions for a nonprofit in Oakland providing job training to marginalized youth, including those on probation and victims of violent crimes. He did the same work for another nonprofit engaged in integrating STEM education in an outside garden project with elementary schools in the San Francisco and nearby cities.
Ben has a masters in public policy and governance from the University of Queensland under a leadership award from the Australian government. He aligns himself with critical theories and has shifted his main academic interest to environmental economics.
Whenever he can, Ben tries to exercise for health, mainly swimming and playing basketball.