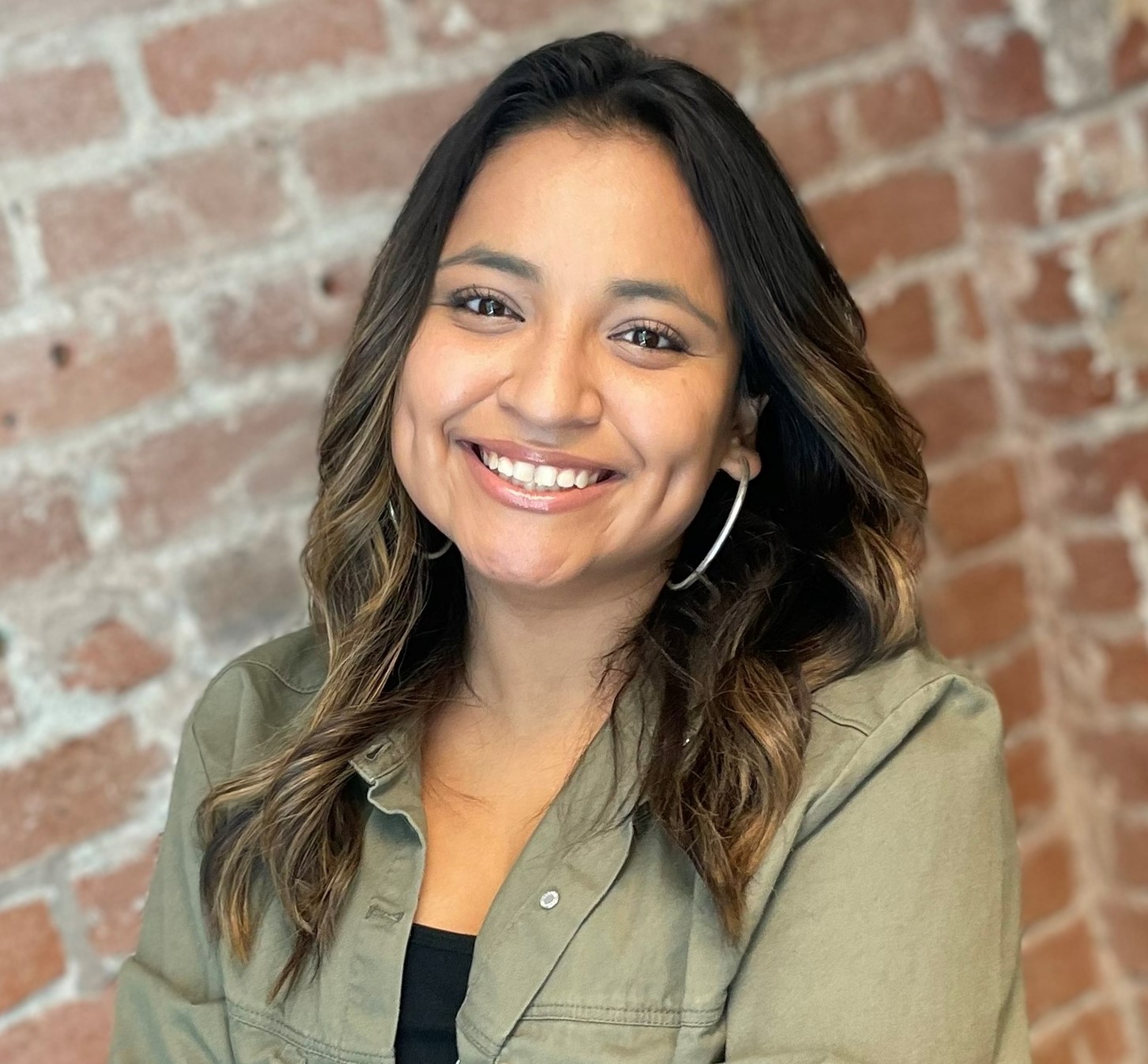 Graciela Uriarte (she/her)
Graciela Uriarte is the Youth Organizer at the ACLU of Northern California. In this role, she develops strategies for young adult leadership development through skills-building programs, events, and organizing opportunities.
Graciela is a proud daughter of immigrant farmworkers in the Central Valley with Guatemalan and Mexican roots. She was born and raised in the rural agricultural community of Mendota, where she founded a chapter of Junior State of America, a student club for high school youth interested in government and politics. She was called to organizing while in college – working with student leaders to help strategize campaigns, plan rallies, and coordinate meetings with the administration to demand that the University of California remain affordable and accessible to students across California.
Prior to joining ACLU NorCal, Graciela guided the organizing efforts at the ACLU of San Diego and Imperial Counties. Graciela's organizing experience ranges from Immigrants' Rights to Justice Reform and Housing, having helped carry out the civic engagement programs for the 2018 San Diego County DA and Yes on Prop 10 campaigns. Graciela routinely mobilized volunteers for canvases and phone and text banks, all while holding the rapid response work that emerged during the Trump Administration. In the summer of 2018, she spent time in Phoenix, AZ supporting various organizations reunifying families.
These experiences prepared her for the volatile and unpredictable nature of organizing through the global pandemic, where she had to maintain existing relationships, sprout new ones, and find solutions that transcended never-before-seen barriers .
Graciela earned her B.A. in Political Science from the University of California San Diego. She is also a graduate of Movement School Campaign Fellows Program and RISE San Diego Urban Leadership program.
Having been in San Diego for almost 11 years, she is looking forward to making new memories in NorCal by finding places to hike, exploring new places to eat, and being more present for her nieces, nephew, and godchildren.