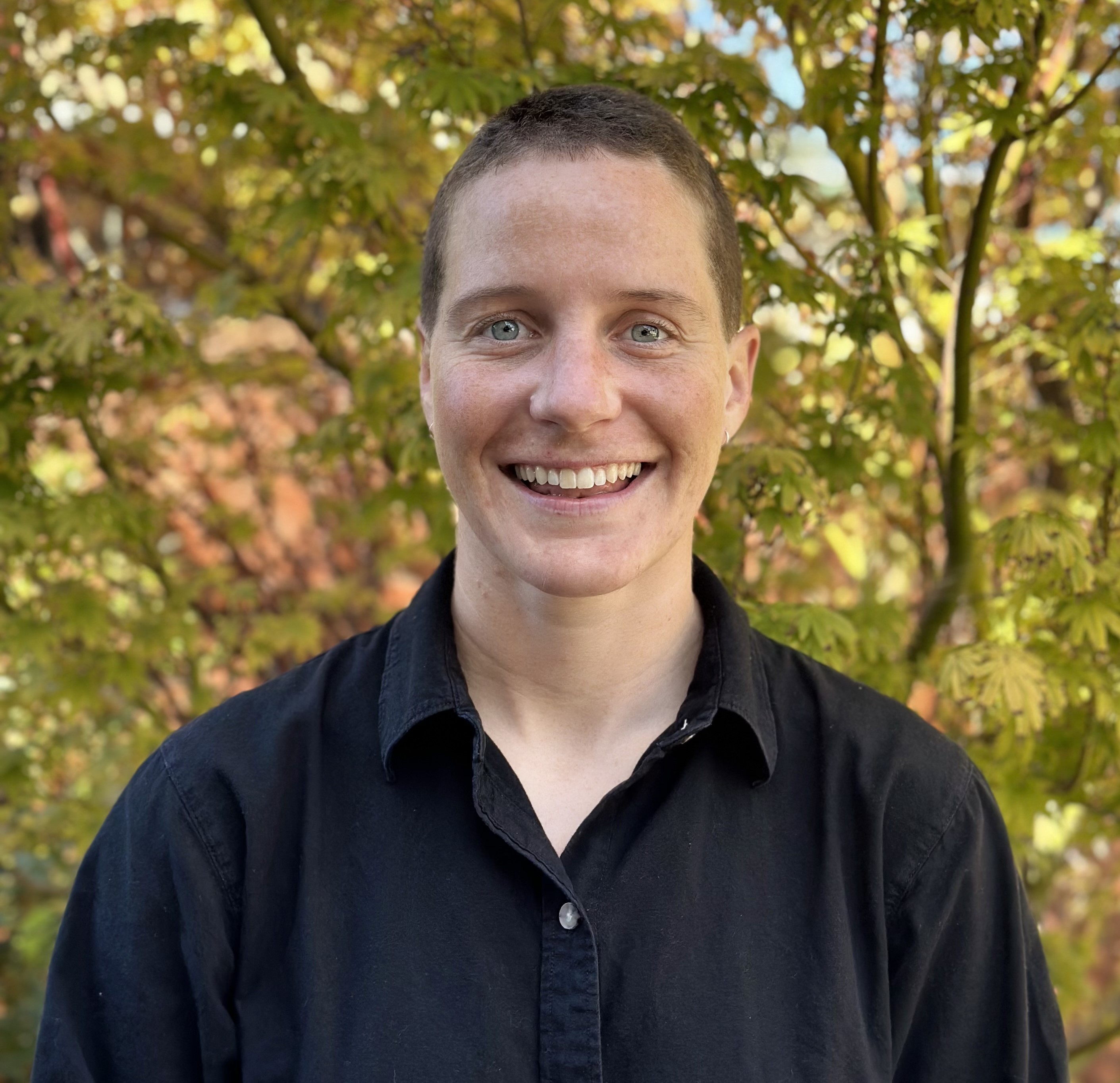 Shayla Harris (she/her/hers)
Democracy & Civic Engagement Fellow
Shayla Harris is the democracy and civic engagement fellow at the ACLU of Northern California, where she advocates for open government and equal participation in the democratic process. Her work revolves around free speech and our other vital First Amendment rights.
Prior to joining the ACLU, Shayla worked as a summer law clerk for the Los Angeles County Public Defender, providing direct services to indigent clients in criminal cases. She also interned at the Santa Clara County Counsel's Office, where she supported the Child and Family Protection team.
Shayla is a graduate of Stanford Law School, where she was a Levin Center Public Interest Fellow and a member of the Stanford-MIT Healthy Elections Project and the Stanford Redistricting Project. Shayla also participated in Stanford's Religious Liberty Clinic, where she represented an incarcerated person in his fight for religious freedom.
Before law school, Shayla worked as a teacher, leading science, phonics, and physical education for elementary school students in East Palo Alto. She credits her teaching experience with her motivation to practice law in the hope to create a more perfect union.
Shayla received her B.A. in political science from Stanford University. She spends most of her free time playing and coaching ultimate frisbee.