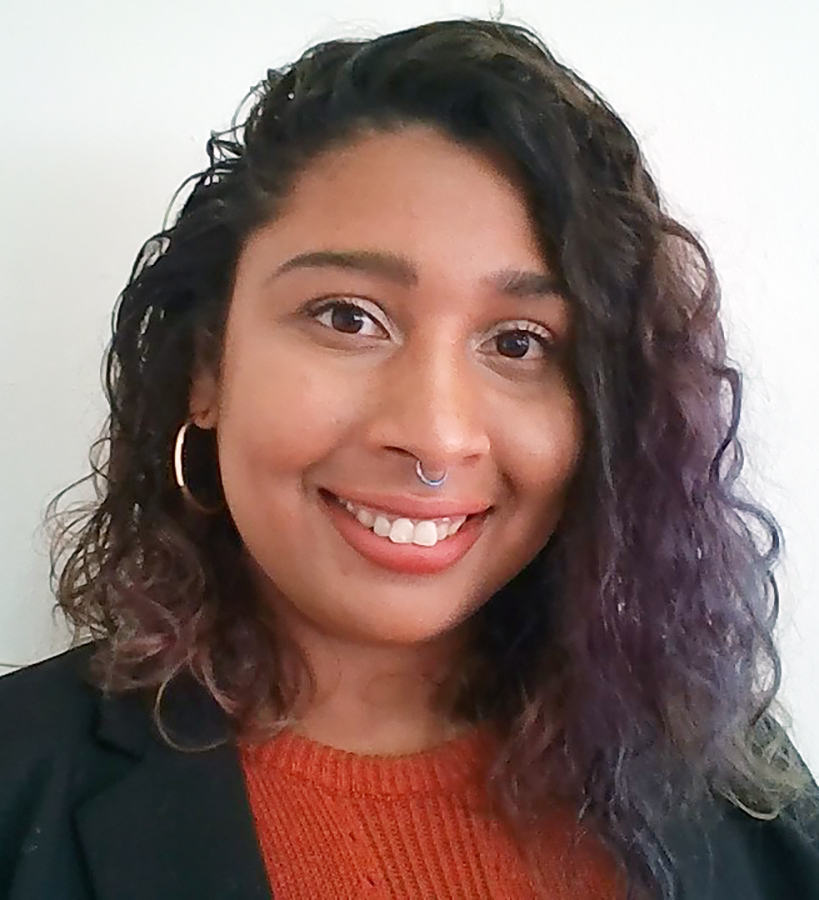 Staff Attorney, Gender, Sexuality & Reproductive Justice Program
Faride Perez Aucar is a Staff Attorney for the Gender, Sexuality & Reproductive Justice Program at the ACLU of Northern California, where she advocates for gender, sexuality and reproductive justice.
Faride is a graduate of the University of San Francisco School of Law. Before law school, she received her B.A. in english and women's studies at the University of California, Riverside. After college, she volunteered as a sexual assault crisis counselor and conducted theatre and empowerment workshops for youth of color. She is a first-generation college and law school graduate. 
As a first-year law student, Faride spent a summer in New Orleans, LA, clerking for the Capital Post Conviction Project of Louisiana, where she provided support for death penalty cases. In her second year, she externed at the ACLU of Northern California, focusing on reproductive justice work. She has also clerked at the Legal Aid Foundation of Los Angeles where she advised clients in employment discrimination claims and criminal record expungements. More recently, she worked with the USF Law Employment Law Clinic, where she represented workers in wage and hour claims.
Since graduating law school in 2018, Faride has worked with Root & Rebound (R&R), a reentry law organization. At R&R, Faride authored the Tribal Reentry Advocacy Guide to support legal practitioners and advocates in providing legal services to rural tribal communities. Her work focused on developing partnerships in rural tribal communities across the state to alleviate legal access discrepancies. Her work also focused on the creation and implementation of reentry policy initiatives for the state of California as well as holistic legal services in the area of reentry.
In her spare time, Faride enjoys watching horror and sci-fi films. She also loves to spend time in the sun with her fur baby Coconut.