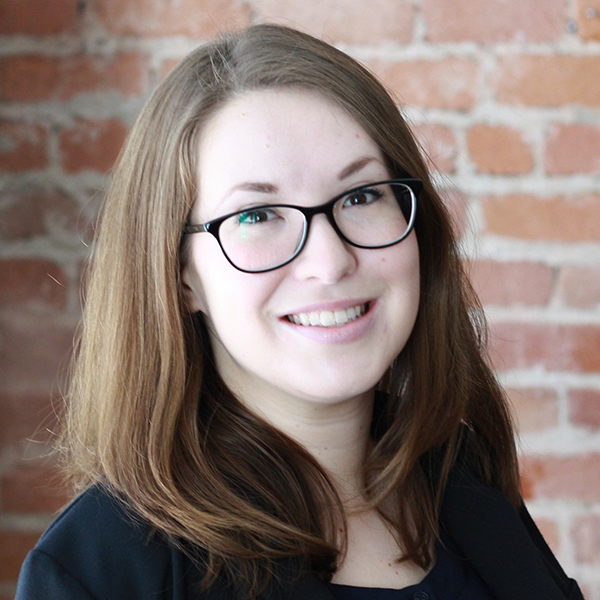 Courtney Balonek (she/her)
Associate Director of Leadership Gifts
Courtney Balonek is the Associate Director of Leadership Gifts at the ACLU of Northern California, where she builds partnerships with donors to protect and advance civil liberties for all individuals. Courtney is passionate about helping donors connect to initiatives that result in meaningful change for communities.
Prior to joining the ACLU, Courtney served as the development associate at Sacramento Food Bank & Family Services, helping donors fight food insecurity in Sacramento County. Courtney also worked at KVIE Public Television as their leadership giving officer, where she engaged with donors to ensure dependable funding for the organization's educational mission.
Courtney graduated from Willamette University with a BA in English. She also holds an AS in graphic design from Pacific Union College.
As an active member of the Association of Fundraising Professionals (AFP), Courtney received the 2017 Chamberlain Scholarship from the AFP California Capital chapter and currently serves on AFP International's young professional workgroup and the AFP Golden Gate chapter's inclusion, diversity, equity, and access committee. In her spare time, Courtney loves to read, see live music, and explore the art scene of the Bay Area.