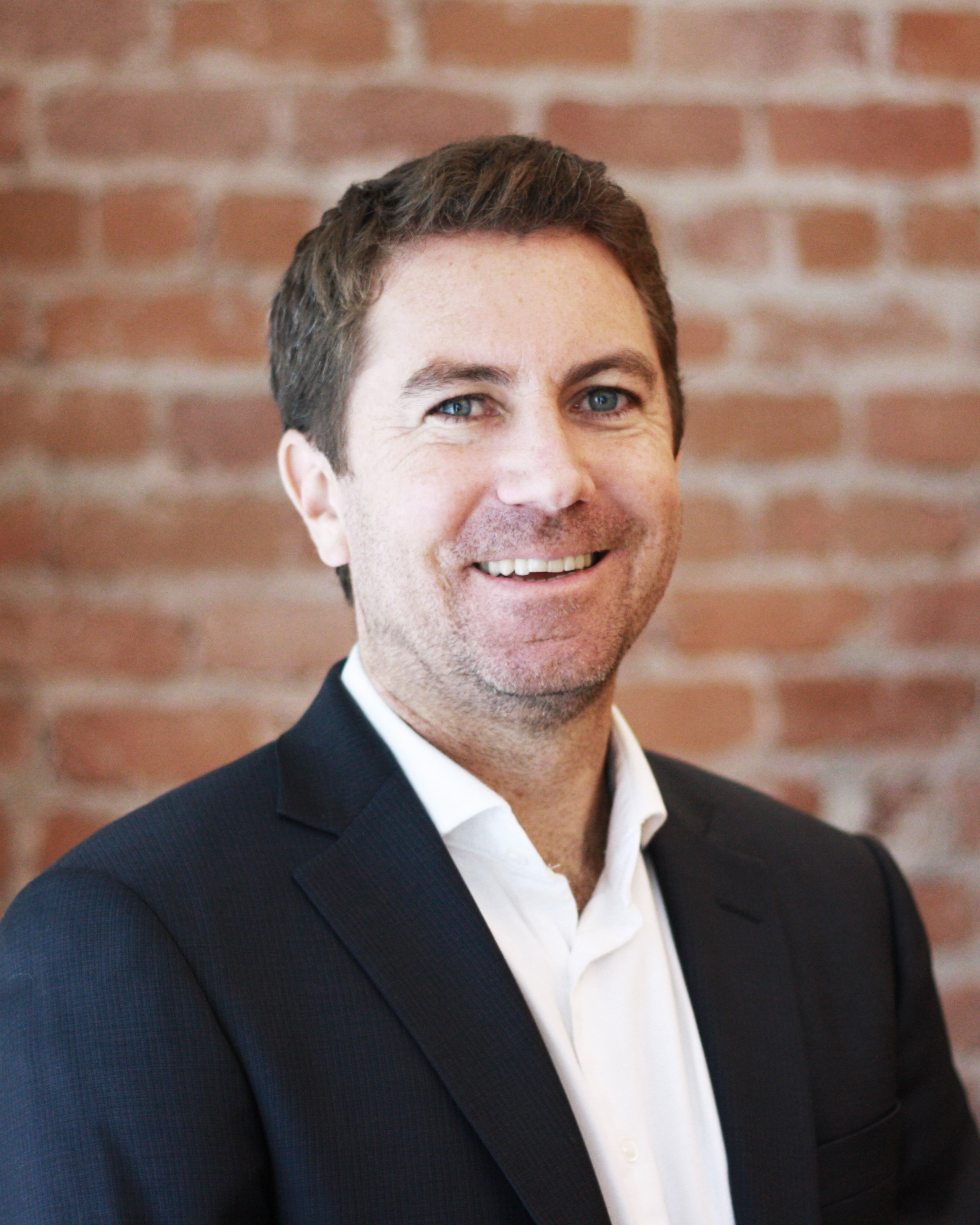 Senior Staff Attorney, Immigrants' Rights Program
Sean Riordan is a Senior Staff Attorney for the Immigrants' Rights Program at the ACLU of Northern California. He manages the organization's Sacramento litigation office, advocating for civil rights and civil liberties in the Sacramento region and beyond.
Prior to joining the ACLU of NorCal, Sean was an assistant federal public defender in the U.S. District Court for the Eastern District of California for several years. In that capacity, he defended indigent clients facing federal criminal charges, specializing in immigration and national security cases. He represented clients in several felony jury trials and argued numerous issues before the district court and the Ninth Circuit Court of Appeals.
Before that, Sean worked for six years as an attorney at the ACLU of San Diego and Imperial Counties. In that position, he litigated a range of civil rights and civil liberties issues and helped found the organization's Border Litigation Project. He was lead counsel in Lopez-Venegas, which challenged the summary expulsion of non-citizens who were tricked into waiving their right to a hearing. The settlement in that case allowed dozens of class members to return to their families here in the United States. He was also counsel in Franco, which established a right to appointed counsel for mentally incompetent immigration detainees. The American Immigration Lawyers' Association recognized the Franco team with the Jack Wasserman Memorial Award for excellence in litigation in the field of immigration law. Sean began his career at the ACLU on a Skadden Fellowship, which focused on working with San Diego's Somali refugee community to challenge abuses at the intersection of immigration and national security enforcement.
Sean is a graduate of UCLA School of Law, where he was enrolled in the Epstein Program in Public Interest Law and Policy. After law school, he clerked for the U.S. District Court for the Central District of California. Prior to law school, he advocated for migrants' rights in Egypt and East Africa and completed a M.A. in Middle Eastern History at the American University in Cairo, where he was supported by a Sasakawa Young Leaders Fellowship. He is a graduate of Whittier College, where he ran track and cross country.
Sean is the past Board Chair of the AjA Project, a participatory youth photography program in San Diego. In his free time, he enjoys surfing, running, and cooking.