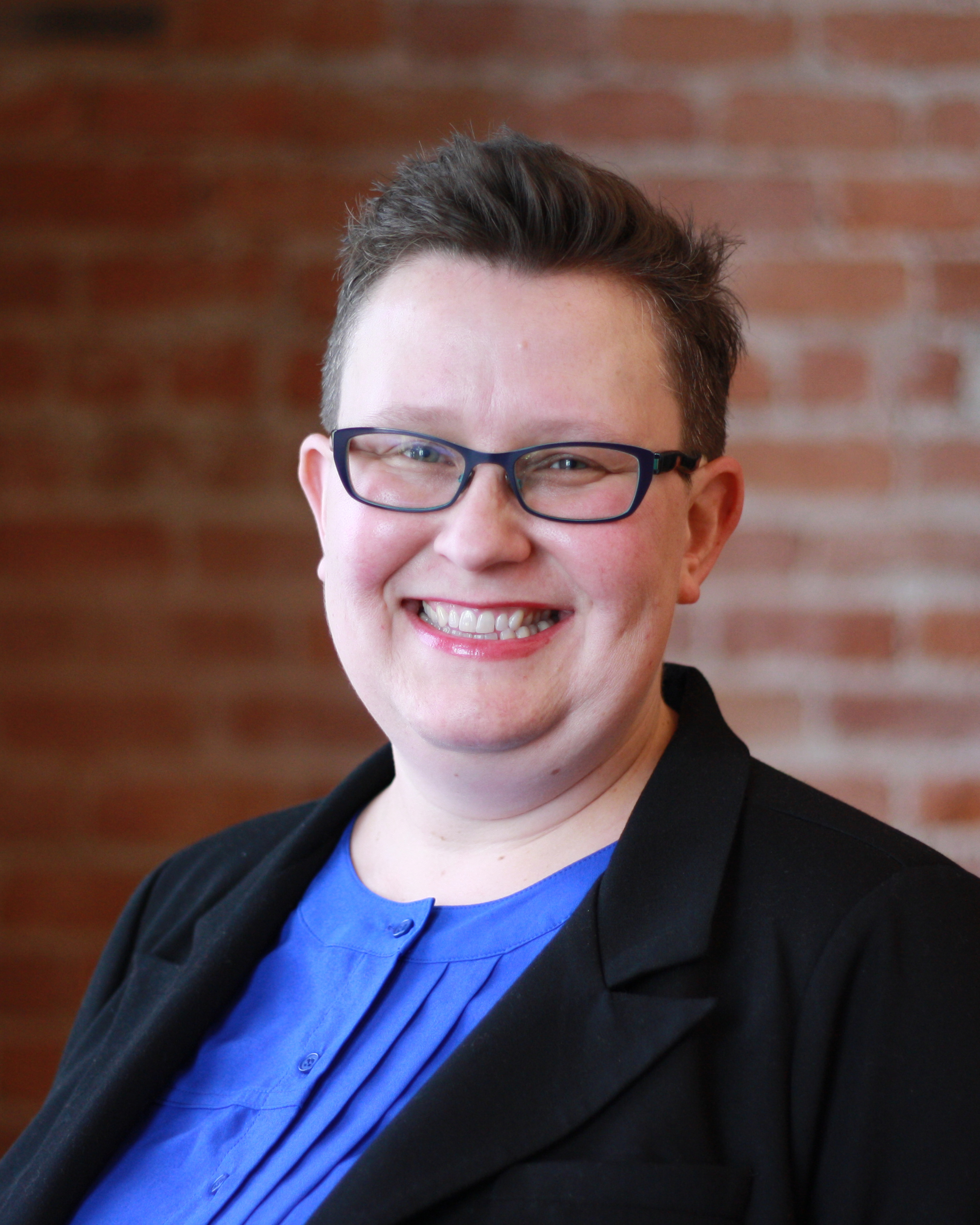 Shayna Maxine Gelender (she/her)
Senior Advisor for Organizational Development
Shayna M. Gelender is the senior advisor for organizational development at the ACLU of Northern California, where she provides strategic and direct support to the boards of directors, the senior and executive management teams, and the executive director, to drive achievement of the organization's mission.
Specializing in culture change, problem-solving, and facilitating complex multi-stakeholder processes, Shayna has played an organizational management role at ACLU-NC since 2014. 
In her previous role as managing director, Shayna introduced, led, and implemented organizational management and organizational development tools throughout the organization and supported the organization through cycles of planning, change, growth, and evaluation. 
Prior to that role, Shayna was the organizing director at the ACLU-NC from 2009 to 2014, when she designed an organizing model focused on recruiting and developing volunteer leaders through their involvement in the ACLU's advocacy campaigns and community outreach. She supervised and trained a team of organizers and was a lead architect of the ACLU of California Conference and Lobby Day, an annual opportunity for activists from across California to lobby the state legislature and build grassroots political power for civil liberties and social justice.
Prior to her position as organizing director, Shayna worked as a field assistant, field coordinator, and field organizer at ACLU-NC. 
As a college student, Shayna worked at ACLU-NC as a youth advocate, facilitating trainings for teachers and students, working with high school students to plan large youth rights conferences, organizing week-long student field investigations on civil liberties, and engaging students in the political process through peer education and lobbying.
Shayna received her B.A. in public policy from Mills College. 
She was recognized as an "emerging social justice leader" in 2009 by the Progressive Jewish Alliance. Shayna has served as chair of the Bay Area Regional Council and a member of the National Board of Bend the Arc: A Jewish Partnership for Justice. She is a founder and former membership director of the Good Ol' Girls as well as a former membership director of the East Bay Young Democrats.