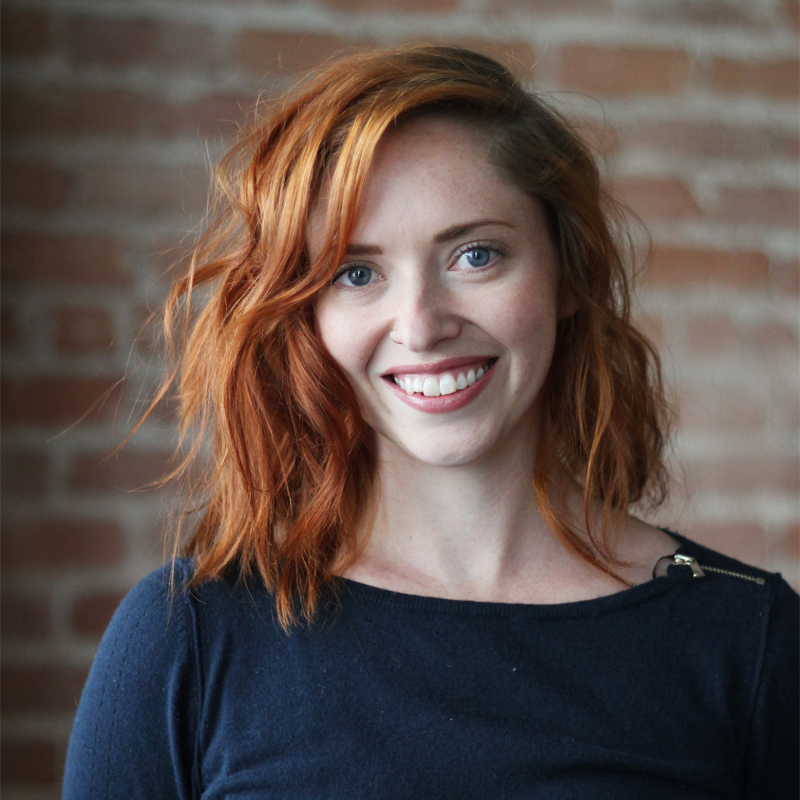 Tessa D'Arcangelew Ampersand (she/her)
Organizing Program Manager
Tessa D'Arcangelew Ampersand is the Organizing Program Manager at the ACLU of Northern California. In this capacity, she manages a team that provides people across northern California the opportunity to learn about our work, develop new skills, and get involved in fighting for civil liberties through trainings, leadership development programs, as well as arts-and education-focused events. 
Since 2012, Tessa has spearheaded a variety of power-building and leadership development initiatives at ACLU NorCal. Her proudest moments at the ACLU include planning the annual statewide Conference & Lobby Day, creating several new volunteer chapters, producing multiple block parties featuring local artists, musicians, and service providers, and galvanizing volunteers in Santa Clara County to pass a first-of-its-kind surveillance ordinance that brought democratic oversight and meaningful community input to the acquisition and use of surveillance technology.
In prior roles with the ACLU, Tessa managed the volunteer chapter program, supporting volunteers as they did local advocacy, provided community education, and participated in state and federal organizing campaigns. Tessa spent six years as the Organizer for the Tech & Civil Liberties team, helping to pass legislation like the California Electronic Communication Privacy Act (Leno, 2015), which requires law enforcement to get a warrant when accessing digital information. She managed several cohorts of the ACLU NorCal Field Fellowship, a leadership development program for new organizers, including a cohort that supported the creation of local rapid response networks for communities facing increased threat of immigration raids following the 2016 election.
Prior to joining the ACLU of Northern California, Tessa worked as a field assistant for the Yes on Prop 34 Campaign, a statewide movement to replace the death penalty with life in prison without the possibility of parole. She also managed a political canvassing office for a range of international aid organizations. In 2008, she worked on President Obama's election campaign in Charlottesville, Virginia and on the campaign of congressional candidate Tom Perriello.
Tessa is a graduate of Occidental College. She graduated cum laude with a B.S. in Diplomacy and World Affairs and worked as a programming assistant at the Intercultural Community Center. Her thesis on extraordinary rendition received the Honor of Distinction award and first put her in touch with the ACLU as the sole resource of primary source documents.
Tessa and her husband recently started Find Out Farms, an urban community education farm in Sacramento. In her spare time, Tessa is an avid crafter creating wild-foraged dried flower sculptures, bags, and house goods out of found leather or wood furniture discarded on city streets, along with fused glass vessels from broken glassware. She is the President of the Board of Directors for NAMI San Francisco, a peer-led services organization for people and families experiencing mental health conditions.