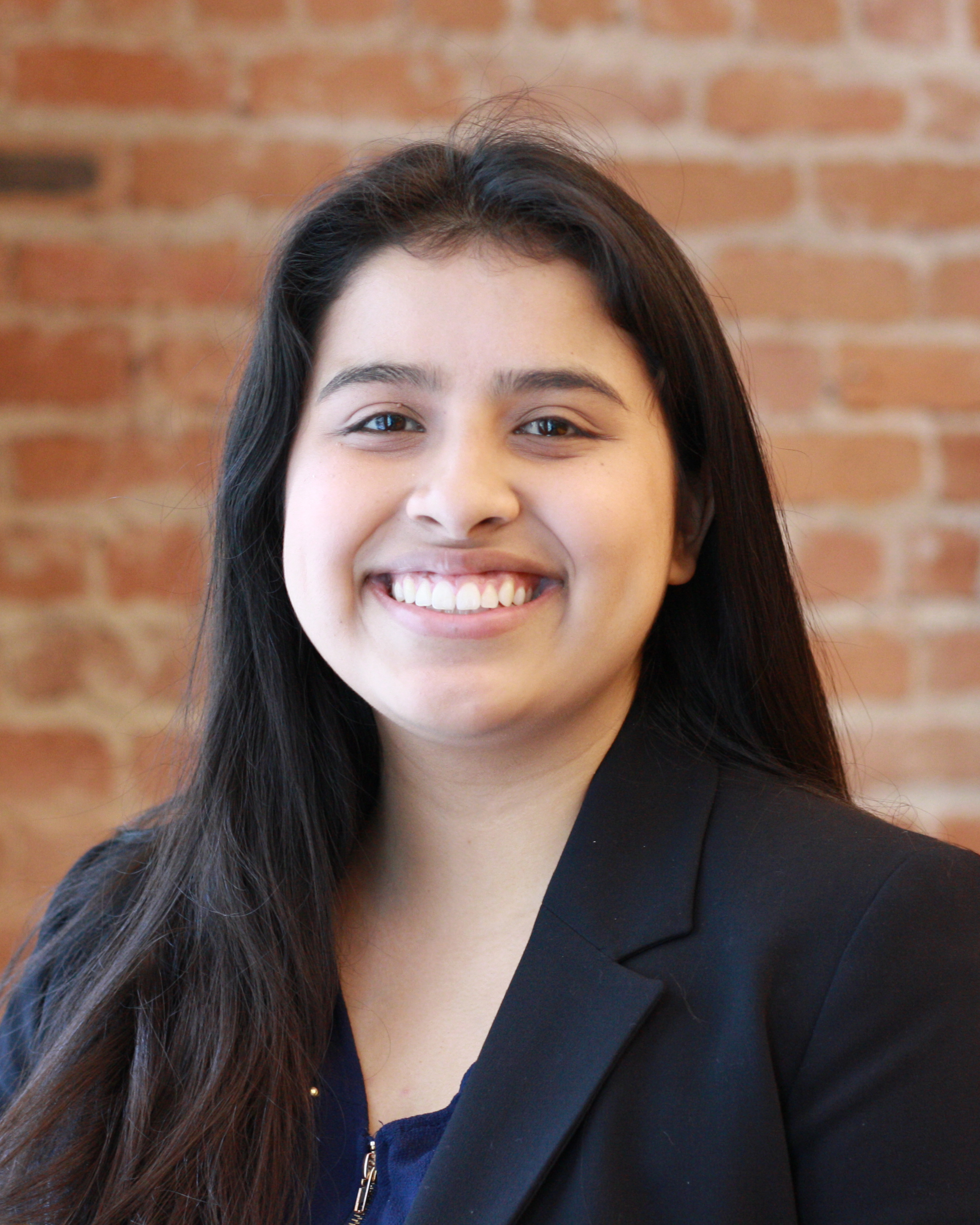 Veronica Benitez-Gonzalez
Veronica Benitez-Gonzalez is a policy assistant at the ACLU of Northern California. In this capacity, she aids both the reproductive justice sex education and the criminal justice policy teams.
Prior to joining the ACLU-NC, Veronica was an undergraduate intern at the ACLU Center for Advocacy & Policy in Sacramento, there she assisted the various advocates. During her time as an undergraduate, Veronica was a recurring intern for the UC Office of the President ethics and compliance department serving under the sexual violence and sexual assault (SVSA) taskforce and health compliance. During her time with SVSA she conducted research on underrepresented and at-risk groups to improve existing student and employee modules. With health compliance, she assisted in researching current enforcement and reporting policies across California. Veronica also served at the Student Assistant at UC San Diego's Center for U.S-Mexican Studies for three years.
Veronica is a graduate of UC San Diego, where she received a bachelor's degree in political science. During her time at UCSD, Veronica spent two years working as an ambassador for the newly established Undocumented Student Services Center. In this position, Veronica aided the undocumented student coordinator with English to Spanish translations and by conducting outreach for both prospective UCSD students and the greater San Diego County.